Berta's avant-garde designs have taken over the bridal world by storm. Her artistic approach to bridal fashion have managed to surprise even the most veteran fashion editors and bloggers. Her collections are considered among the most praised and anticipated in the world.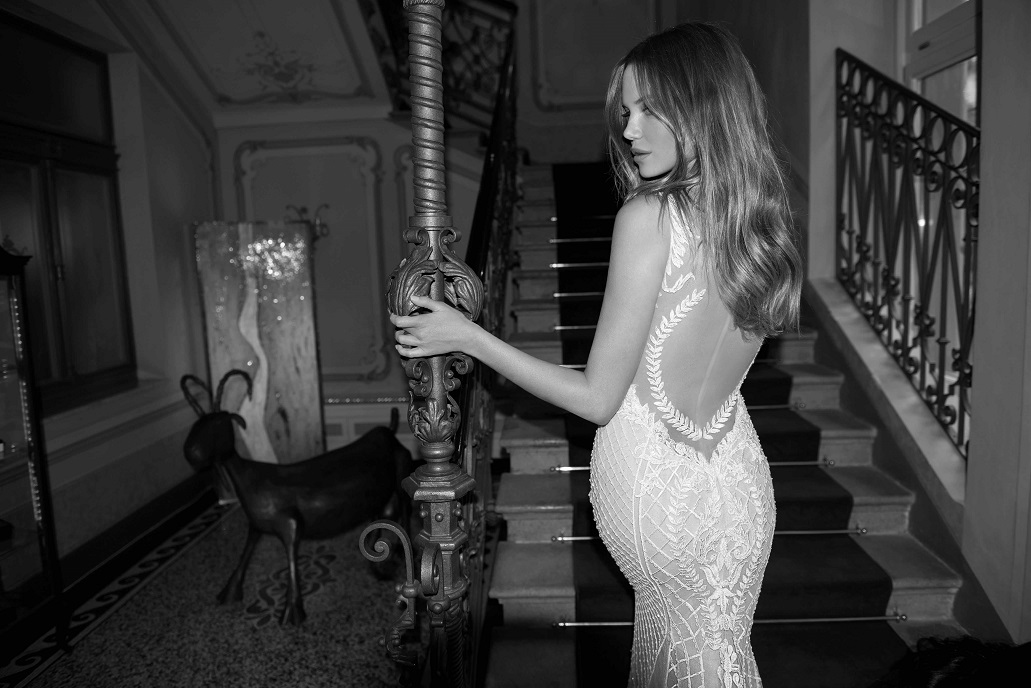 dresseswedding dresses

There is something truly mesmerising about an Anna Campbell dress, with designs simply dripping with decadent embellishments, intricately beaded laces, soft pretty tulles and floating silk chiffons. No matter which Anna Campbell bride you may be, when you slip into your dress on your wedding day you will feel timeless, yet not traditional, sexy yet sweet, and truly beautiful – just how every one of our brides should feel on her wedding day
Inspired by French romance, the Gossamer collection is the epitome of timeless, classic elegance and is designed to create a beautiful silhouette for the bride seeking to embody both grace and glamour in a custom crafted gown. Modern flourishes are met with opulent fabrics, vintage touches and the finest of lac
When shopping for a wedding dress, the wide variety of dress types available can overwhelm you. The situation could be much worse if you can't identify a particular style or tell the difference between it and another. Knowledge is power when it comes to finding the most flattering wedding dress. We've decided to make things easier for you by giving you information on the different wedding dress silhouettes available.

Don't start your hunt before reading this simple but comprehensive guide.
Empire –Line
The empire-line gown has a raised waistline that starts just under the bust line and flows all the way down to the hem. This style skims over the tummy area and hips to form a straight flow that is ideal for camouflaging trouble spots like short legs and a long torso. It is perfect for pear-shaped brides. The empire style gown is also suitable for pregnant brides because its fluidity nicely accommodates a large belly.