Alisia and Richard live in America, she's Irish and he's American.Their wedding was in Ireland. The ceremony was at Our Lady Star of the Sea church in Ballycotton, Co Cork and the reception at Ballymaloe House, Cork. Pictures were taken by an amazing Ewa Figaszewska. We love the way they express themselves on pictures! Hope you're gonna like them too!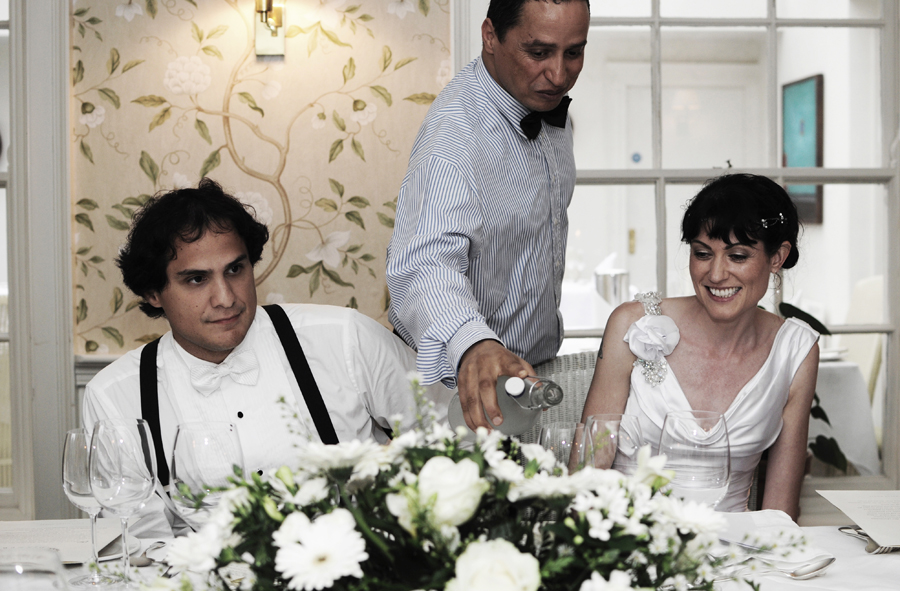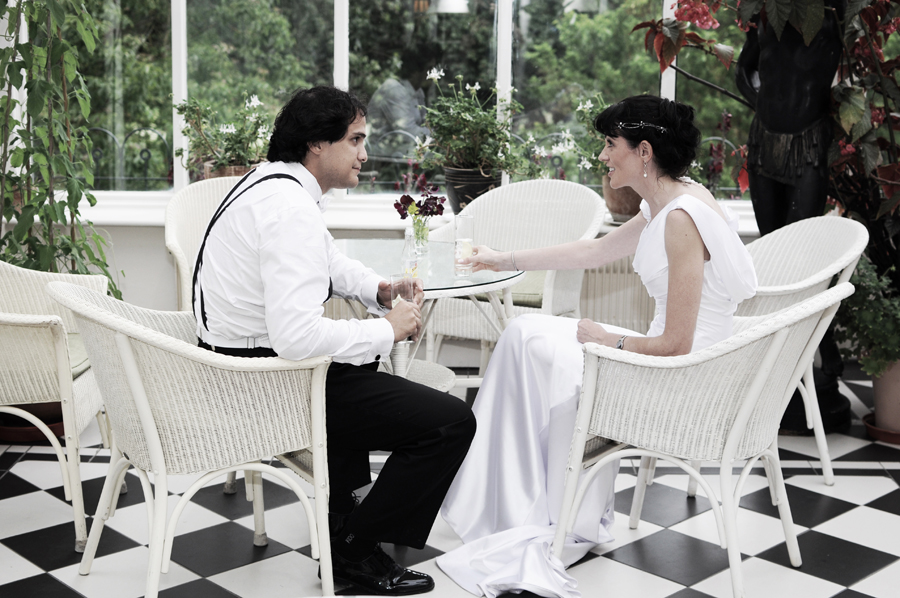 Ballymaloe Housecorkewa figaszewskaIreland

Carol Doherty and Jody Lewis are amazing, beautiful couple. Their wedding was at the St Martin of Tours Church in Culmullen, co Meath and reception at The Station House Hotel – top Boyne Valley and County Meath country house. It's located just 15 minutes drive from Trim or Cavan.